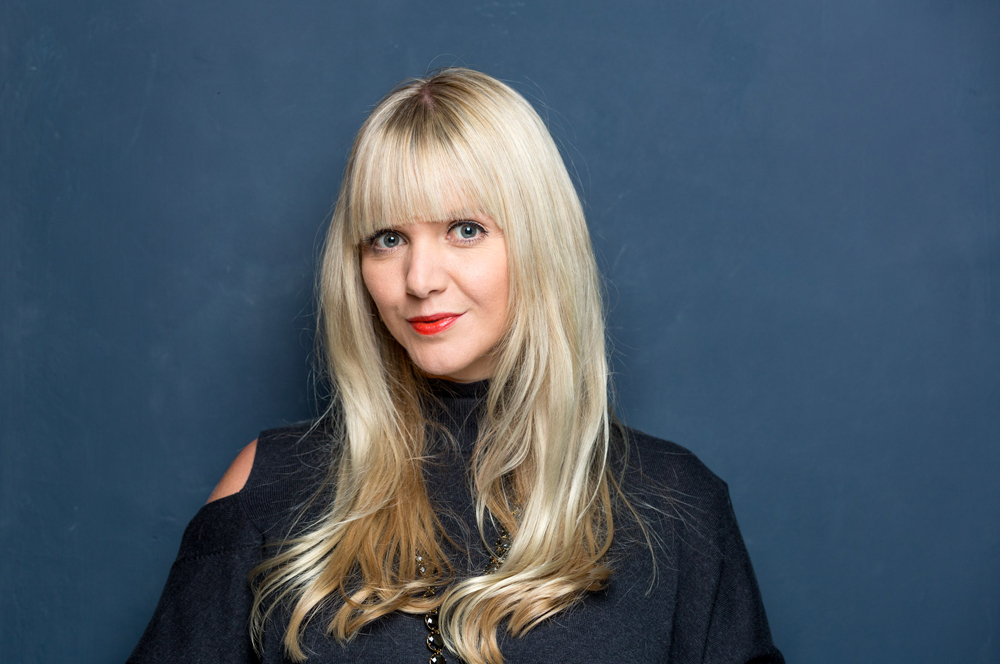 Announcing Ivy House Productions
Press release is issued announcing the launch of Ivy House Productions.
December 2016
Jessica Symons, former Head of Children's at Channel 5, is launching her own independent children's production company, Ivy House Productions, dedicated to creating the highest quality content for young audiences.
As Managing Director, Jessica is currently building the Ivy House Productions development portfolio which already has several programmes in development, for both the pre-school and tween audience covering live-action, puppet shows, animation and a sports show.  One of the shows in development is a (Greek) drama series (in collaboration with Nick Wilson and Malou Bonicos).
Jessica said: "During my time at Channel 5 as well as commissioning and acquiring shows I had a hands-on role in the production of all our in-house content and continuity output. Starting my own production company has been a long-held dream and I am really excited to be entering an exciting new chapter in my career."
In addition to Ivy House Productions, Jessica is also working with Creative Skillset and is a visiting practitioner at Falmouth University. At Channel 5, Jessica was responsible for the channel's acclaimed Milkshake! preschool strand. Under Jessica's leadership, Milkshake! achieved its highest annual viewing figures on record, including its best-ever share of children's viewing in 2015. During Jessica's 10 years at the channel she developed, commissioned and acquired hundreds of hours of children's programmes, as well as producing, writing and directing many in-house shows, and overseeing a number of commercial spin offs, including creating and devising theatre shows and the launch of the Milkshake! magazine.
Jessica has a degree in drama from Middlesex University and an MA in television production from Falmouth College of Art where she gained a distinction and a scholarship to produce a documentary in India. Before joining Channel Five, Jessica worked in theatre management, as a script supervisor on feature films and in television production. She has also worked in education teaching drama and English.
-Ends-
For more information please contact:
Valerie Taylor,
Mob: 07889 666594
valerie@valerie-taylor.co.uk