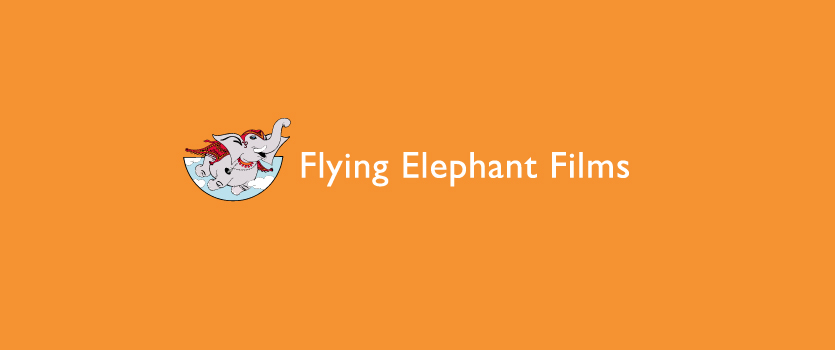 Development Project Latest
Update on the Soft Light Creative Skillset Project with Flying Elephant Films.
Having now developed eight brand new exciting children's series, the team have nearly finalised the pitch documents for all of these excellent shows, and we have also completed filming and editing the taster tapes.
We were visited by Creative Skillset to share the progress of the development project, and are now excited about sharing the programme proposals with broadcasters, and coproduction partners.