Services
Script and Song Writing
Working with a team of highly talented composers, lyricists and writers, Ivy House Productions also offers song writing and script writing services.
With experience in both live action and animated children's programming, Ivy House Productions offers script writing for established series, and also creation of first template scripts for new programmes, and programmes in development.
Ivy House Productions offers composing services and lyric writing for both established series, and new programmes, as well as those in development.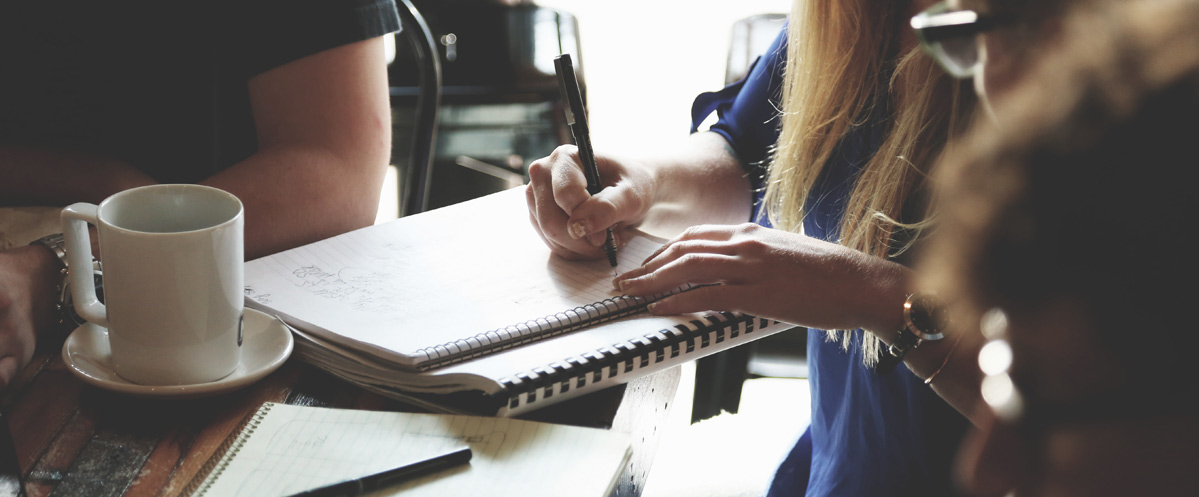 ---
Please get in touch with any questions or enquiries by emailing info@ivyhousproductions.com or send us your enquiry using the form below: